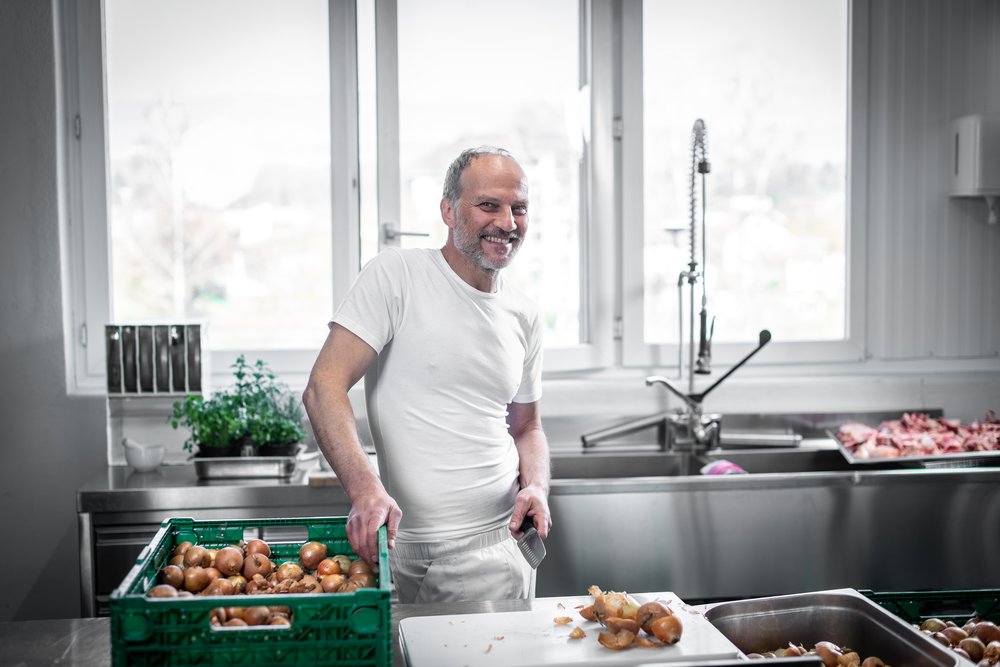 Bone broth.
More collagen for more strength
Our high quality swiss bone broth are very high in collagen, for we are boiling out the largest possible amount of bone in the water.
The bone broth may be diluted for consumption, while it can be used pure for the cure to reach a more intense effect.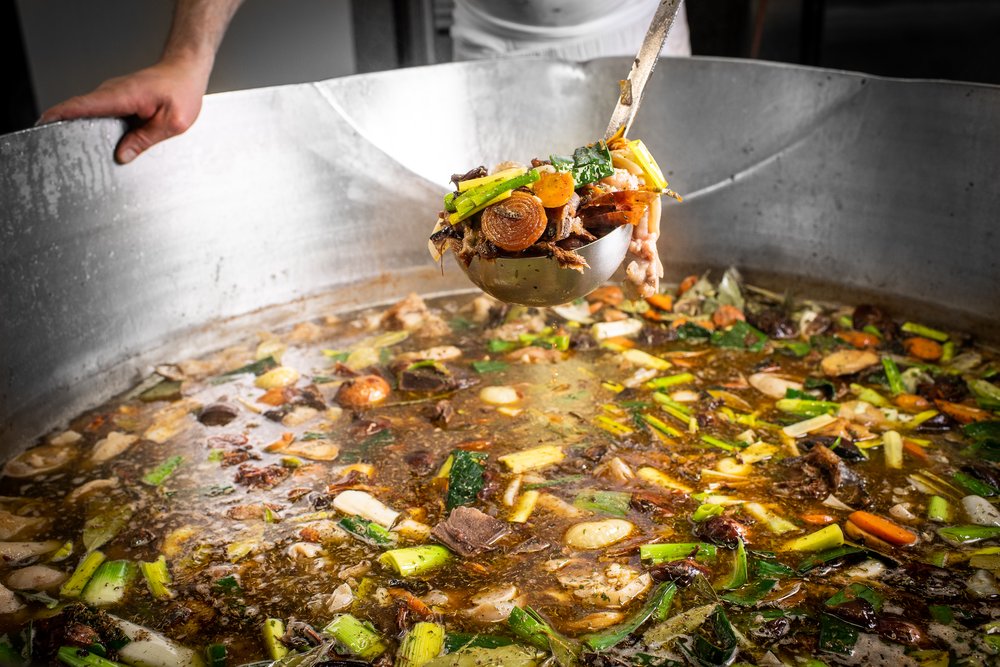 What are your benefits of high quality bone broth?
Protects the mucous membrane of the gastrointestinal tract, reduces inflammation, supports healing and maintains the barrier function of the intestine.
Promotes repair of connective tissue, cartilage, joints, ligaments, tendons, muscles and bones.
Supports the growth and structure of skin, hair and nails.
Promotes sleep.
Promotes the production of glutathione, our body's most important antioxidant.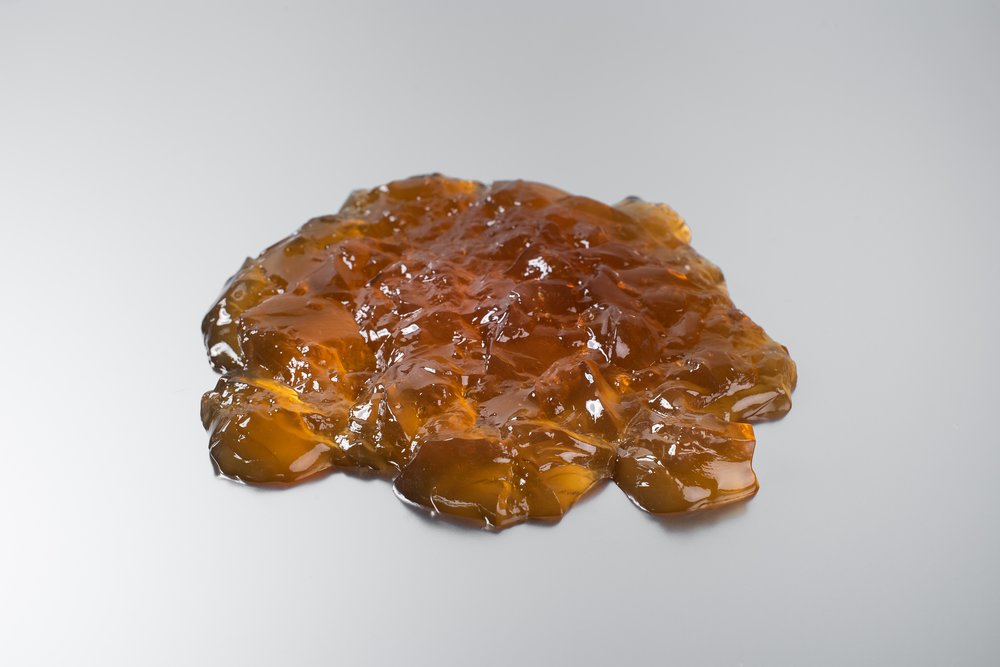 How do I recognize a high-quality bone broth?
The collagen content states the concentration of protein from the connective tissue. This fact is illustrated by the shear fact that the bone broth solidifies in the refrigerator.
The higher price is justified by the high collagen content (16g of collagen in each jar for beef, 7g for chicken) and the quality.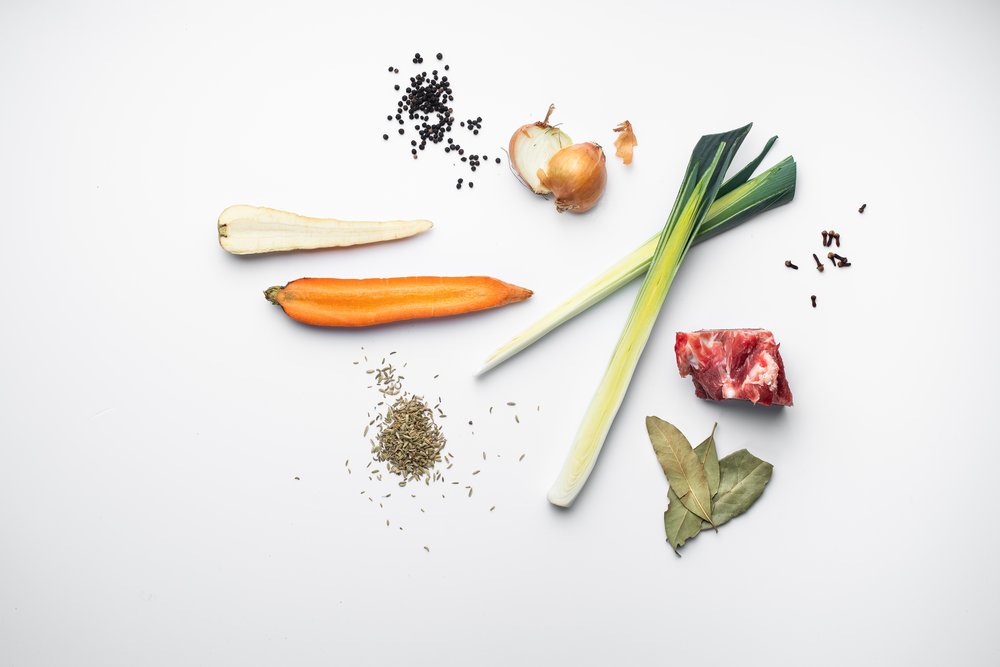 Prime Organic Quality
All the ingredients used in our bone broths are of the bio suisse "bud" quality, the label that scored best in WWF's assessment. This means the animals are held according to animal welfare and enjoy plenty of access to open space. Their organic fodder mainly grows on the same farm and is gmo-free and contains no additives.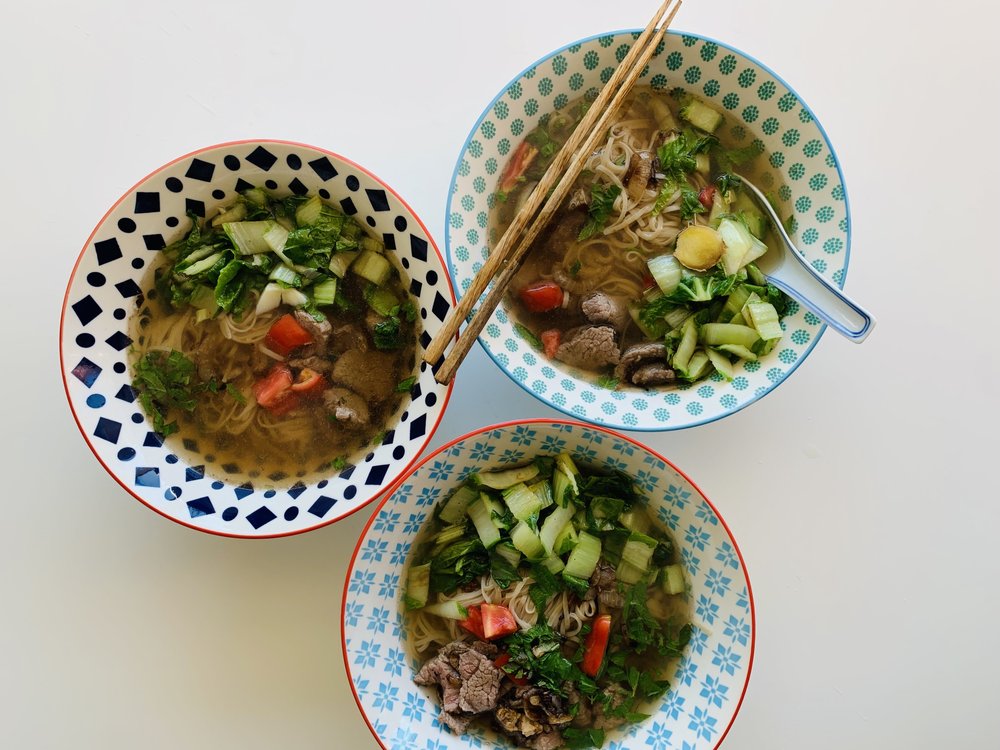 Our bone broths
For cooking, fasting & enjoying: You can drink TrueBrodo bone broths warm or cold just like that or use them as a base for cooking soups, sauces, smoothies, hummus and risotto (and by the way, also for salad dressings).