Taste, health and power
TrueBrodo is the Swiss organic manufactory for highly concentrated and delicious broths made like great-grandmother's tradition. While they're not cooked on fire anymore, everything remains the same it used to be: handmade with regional products. Our products are handmade from unprocessed food in small batches and we reduce the processing steps as much as possible. No industrial aids or additives are used to achieve our unparalleled flavor (meaning no yeast extract, no glutamate, no seasoning, no soy, no maltodextrin and no sugar).
Our range of slowly and gently cooked bone broths and our vegetable (instant) broth have a particularly high nutrient density. All products are BioSuisse bud certified, paleo, keto and AIP compliant - ideal companions for fasting and cures. For we use only the best organic ingredients in our own BioSuisse bud certified production kitchen, quality, digestibility and especially balanced taste are guaranteed.
We are committed to sustainability and to avoiding food waste: The bones we use would normally be disposed of, but we extract nutritionally valuable elements such as collagen, amino acids and omega-3 fatty acids from them. This closes the cycle and on top of it strengthens the well-being of our intestins in a natural manner.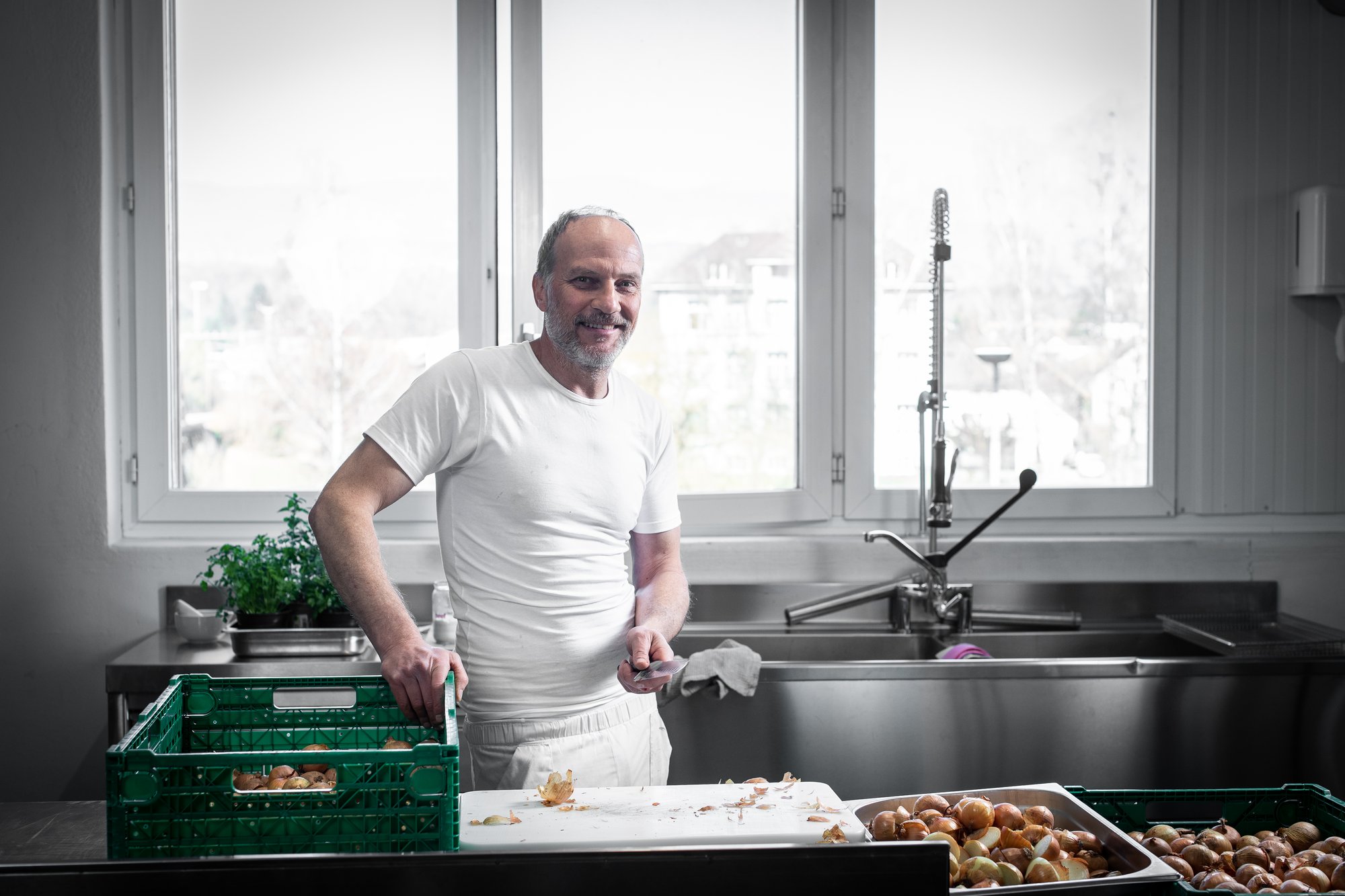 Our story
It all started with Jonas, founder of TrueBrodo, being on tour a professional drummer and discovering the Vietnamese soup Phò: a healthy, fresh and spicy meal that is invigorating. Back in Switzerland, he started testing different recipes for bone broths. Little by little, he rediscovered broth-making and tinkered with the flavors. The incomparable taste of his home-cooked broths soon appealed to more than his family - friends and acquaintances started placing orders. Even though the circle of those for whom Jonas cooks his power broth now extends far beyond his entourage, he keeps on making everything by hand, with greatest possible care. Ever since his time for music has been on the wane, but he's not the first to switch from drums to pots...